Events
We're part of GLOBAL!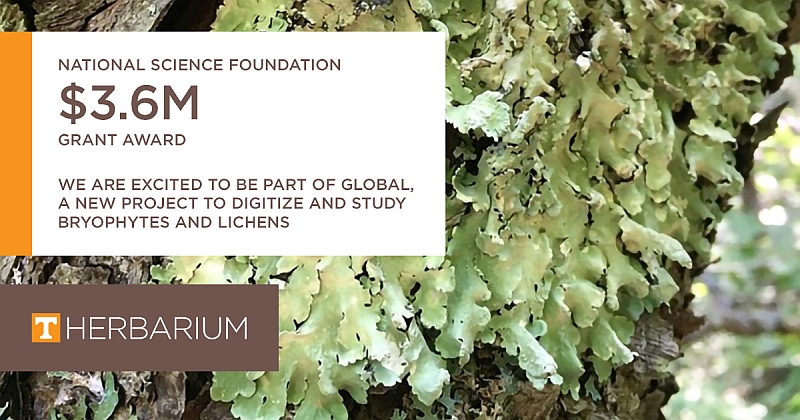 Duke University Herbarium is part of a multimillion-dollar NSF grant to digitize and study bryophytes and lichens, two important species in cryptobiotic communities. Learn more at http://tiny.utk.edu/global2020 .
Past events:
Blomquist - the professor, the garden, the legacy
Exhibition featuring the Hugo L. Blomquist, who initiated the DUKE herbarium, was opened June 22, 2018 – October 21, 2018 in the Chappell Family gallery of the Perkins Library. https://library.duke.edu/exhibits/2018/blomquist
Crum Workshop 2018
Bryologists met in western North Carolina in May 27 - June 1, 2018! Link to event site.